Here Is Why It Is Worth It To Hire A Personal Injury Attorney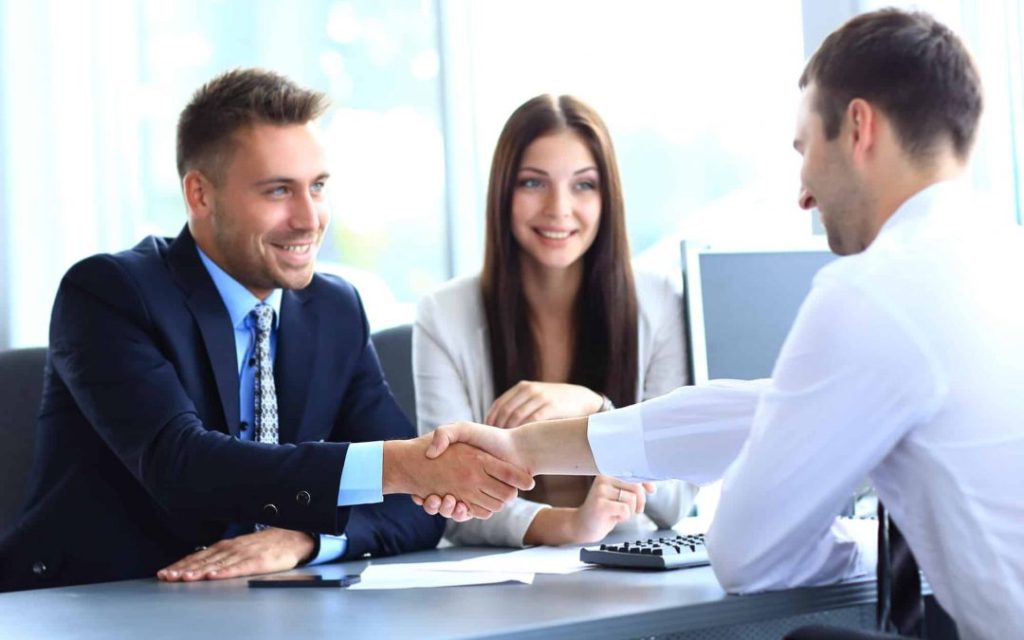 If you have suffered an injury due to someone else's negligence, you can seek compensation to help you manage the medical expenses and other related damages. Whether you experience a slip and fall accident, auto accident, or motorcycle accident, it is normal to wonder if you need to hire a personal injury attorney.
The truth is, dealing with personal injury claims and insurance companies can be overwhelming and confusing and a lawyer helps you navigate that. But you need to hire a certified lawyer. You can start by researching how to find a personal injury attorney and with the right tips in mind, you can make an informed decision.Getting a personal injury attorney who actively investigates your claim and advocates for your right to compensation is worth it. Here is how.
A personal injury attorney understands your claim's value.
Many factors go into determining the value of a personal injury claim. You may have come across online calculators that help you calculate the value of your claim. Still, only an experienced personal injury lawyer can put an accurate and realistic value to it. That is because they consider so many factors to ensure they get you the rightful compensation you deserve. That includes:
Examining your injuries.
Assessing your emotional pain and suffering.
Estimating the cost of future medical needs with a certified doctor.
Considering the insurance company's strategy.
They are professional and objective.
A personal injury attorney handles your case with all the proficiency and objectivity it requires. Accidents, especially when caused by someone else's negligence, are very painful and emotionally disturbing. The pain you are going through can cause you to make emotionally inclined decisions when pursuing your compensation alone. A personal injury lawyer brings objectivity in the case, plus knowledge and experience to help you get the appropriate amount of compensation.
They have excellent negotiation skills.
Insurance companies can be very persuasive when it comes to convincing you to settle for lower compensation than you deserve. Working with a personal injury attorney works to your benefit. They have excellent negotiation skills and can deal with the insurance company lawyers' objectively to fight for more substantial compensation.
They can help get quality medical attention.
When your personal injury lawyer is your first point of contact when an accident occurs, they can help you get quality medical attention and seek compensation for it. Note that the quality of medical treatment you get may determine if you recover quickly or not. A personal injury lawyer ensures you get proper medical care as they deal with the fault party to seek payment for the injuries you have suffered.
Get faster compensation
If you have been seriously injured after an accident, that means you have to wait until you recover so that you can deal with the insurance company. But you don't have to wait for that long to get your settlement. A personal injury lawyer works in your best interest as you recuperate. Since they are experienced with such cases, they know how to avoid all setbacks to ensure you get compensated as fast as possible.
The bottom line
Hiring a personal injury attorney works to your benefit. Most of them work on a contingency basis, meaning that you only pay them once you get your compensation, so you don't have to worry about upfront fees.