Everything You Want to Know About PMAY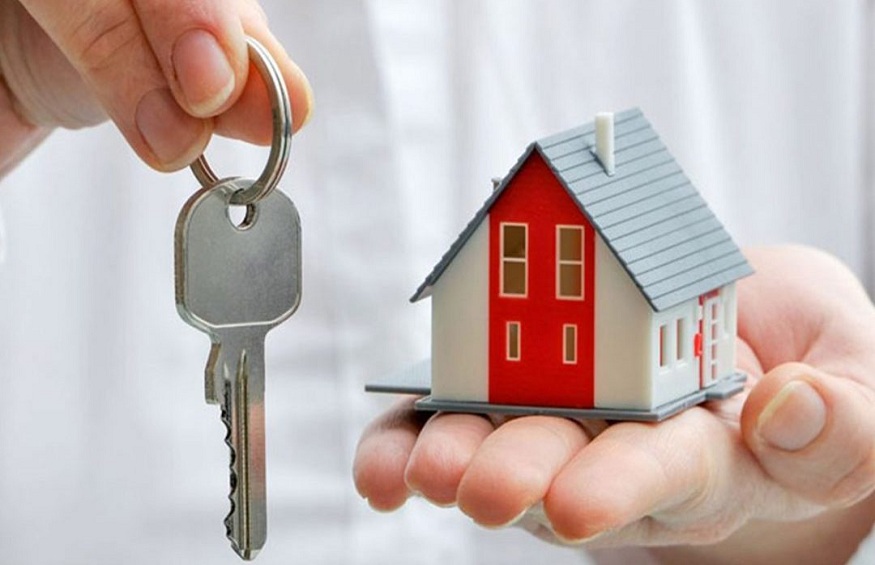 The Pradhan Mantri Awas Yojana is a Government of India initiative that aims to provide a permanent housing unit to all Indian citizens by 2022. It was launched in June 2015, under the Housing for All mission. Apart from building more than two crore new affordable houses in different parts of India, under the PMAY scheme, the government aims to make home buying affordable to all by offering a subsidy on the home loan interest under the Credit Linked Subsidy Scheme (CLSS).
Eligibility criteria for getting PMAY Benefits
The CLSS initiative aims at helping the economically weaker sections own a house. However,
like any other government initiative, you must meet specific eligibility to qualify for the benefits.
You or any other member in your family must now own a permanent residence anywhere in India. The family members include spouse, unmarried, children, siblings or parents.
You or any other member in your family must not have received financial assistance under any other central or state government initiative.
Any individual who has an annual household income of up to Rs. 18 lakhs can apply for the CLSS benefits under PMAY. When you apply for the PMAY subsidy benefits, you can also include the annual income of your spouse.
You cannot apply for PMAY benefits for houses that are already built.
You can apply for PMAY benefits either individually or jointly with your spouse. However, you both can apply for a single subsidy.
Documents required to apply for PMAY benefits
When you apply for PMAY benefits, you must comply with specific documentation. You must submit the following documents:
The application form, duly filled and signed
Property-related documents like the sale agreement, deed of sale, allotment letter, NOC issued by the builder or the society
Identification proof like Aadhaar card, driving licence, PAN card, Voter ID, etc,
Residence proof like Aadhaar card, passport, voter card, latest utility bill, rent agreement, etc.
Proof of Income like salary slip, bank account statement reflecting salary credit, etc.
If you are a salaried employee, you must submit the salary slips of the last six months issued by your employer, bank account statement, and the latest form 16.
If you are self-employed, you must submit business related documents like a balance sheet duly audited by a certified CA or CS, profit and loss account statement, IT returns, etc.
How much subsidy can you get on home loan interest rate under PMAY?
To ensure that all eligible beneficiaries get maximum subsidy benefits, the government has categorised the applicants into four groups based on the income. And, the maximum subsidy you can get depends on the group you belong to; the lowest income group gets the highest subsidy and vice-versa.
The income groups are:
EWS (Economically Weaker Section) can avail housing loan up to Rs. 6 lakhs with a 6.50% p.a. interest subsidy.
LIG (Lower Income Group) can avail housing loan up to Rs. 9 lakhs with a 4.00% p.a. interest subsidy.
MIG I and MIG II (Middle Income Group) can avail housing loan up to Rs. 9 lakhs and 12 lakhs respectively with a 3.00% p.a. interest subsidy.
You can use the PMAY calculator to compute the difference in the EMI amount you must pay with and without the subsidy. For all eligible beneficiaries, the maximum tenure for subsidy is 20 years.
Final Word
PMAY is an excellent affordable housing loan scheme that allows all income groups to buy a house and make the repayment easier.