Double Small Business Profits with The Navision ERP Software Platform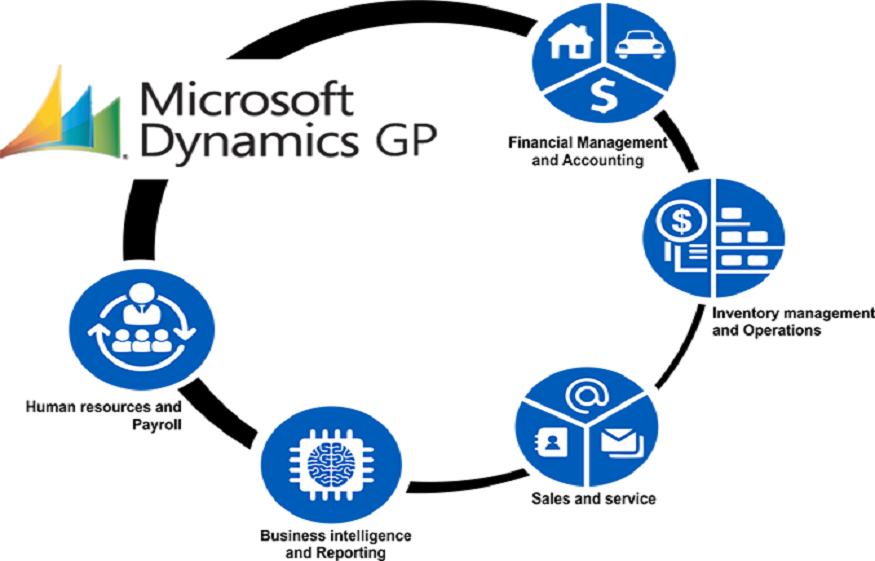 Navision or Microsoft Dynamics Nav is a popular enterprise resource planning (ERP) solution specifically made for small companies. Enterprise resource planning is a platform that allows them to automate almost all their back-office activities. In doing so, they can use a variety of in-built applications and features. This eliminates the need for manual processing in many important areas of their commercial operations. These include managing cash flow, inventory, processing receivables, handling multiple currencies, preparing the budget, tracking orders, and streamlining invoicing. It enables them to achieve the objective of boosting internal efficiency within their supply chains.
What is the purpose of operating the popular Navision ERP Software platform for small companies?
Microsoft Dynamics Nav is an integrative ERP software platform. By operating it, small companies can combine and streamline all their business processes into a single system. It creates a centralized database of real-time information within their IT infrastructure for various departments to use. This helps managers responsible for their respective departments to simplify their workflow to improve efficiency. In the process, they are in a position to significantly minimize operating costs. Whenever the need arises, they even generate various online analytical reports for their owners. This enables them to make decisive decisions to ensure the long-term growth of their small companies in the market.
The following nine reasons can convince owners of small companies to use Navision ERP software platform for their businesses:
The system has numerous user-friendly dashboards tailor-made for the owners' use in analyzing the companies' performance compared to peers in the market.
The ERP software solution unifies and streamlines the business processes of companies across numerous channels.
It simplifies inventory management and material procurement even through multiple locations might include overseas areas.
Companies can easily operate this popular ERP software solution as a standalone server or use cloud-technology as per their needs.
The ERP software system significantly increases daily operational processes like monitoring expenses or managing documents.
Companies can easily access and analyze the information in the ERP software system's central database from any location.
The built-in warehouse features of ERP software systems enable companies to monitor activities within their supply-chains to boost efficiency.
The system reduces the employees' workload by eliminating the need to record the same data twice.
The system can integrate and work smoothly with other business applications the companies might be using.
Read more: How to Make Your Small Business Grow Exponentially with a Business Mentor
Incorporating the latest Navision ERP software platform allows small companies to improve the efficiency of their business processes. According to their needs, they opt to use either the standalone version or the one with cloud-technology. It is also compatible with other popular business applications that companies might be using. The system also has numerous user-friendly features through which they can analyze the performance of their operations. They can even monitor and direct their supply-chain activities from multiple locations, including overseas areas. This enables the companies to make necessary decisions to ensure their growth in the market over time. Only then can they compete with the large corporate enterprises and establish their presence in the market successfully.