Closed Loop Mobile Payment Solutions: A Detailed Guide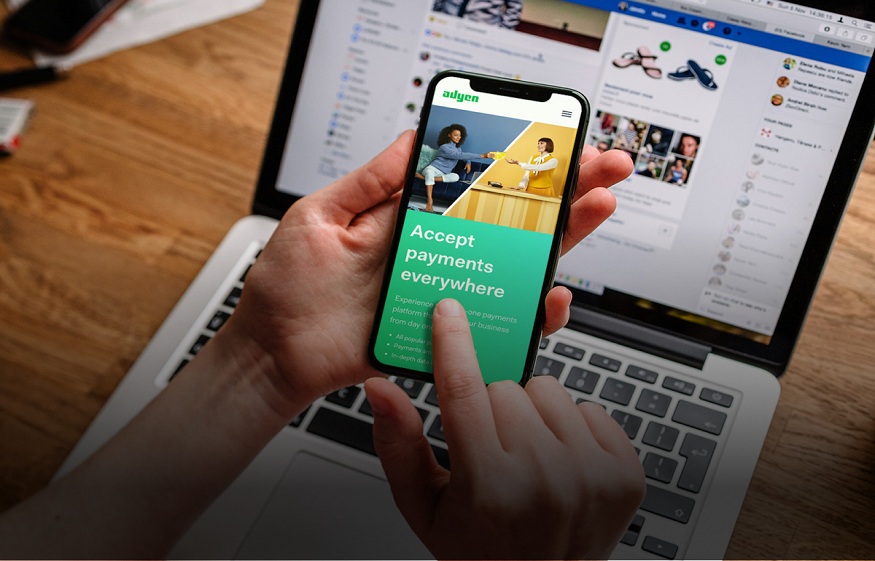 In a hotly contended use of mobile devices and technology, the future of how merchants allow people to pay for their goods and services is also evolving. 
What is a Closed Loop Card?
A closed loop card can be defined as an electronic payment card that provides consumers the privilege to fill up money into an expenditure account linked to a payment device solely under the name of the organisation or merchant that issues it alongside a banking agent.
Largely set up for rewards and loyalty  programs, a closed loop payment card is usable in two situations. 
Through mobile wallet, the closed loop cards for debit transactions are pre-loaded or prepaid with funds and don't have a network logo. As a gift card it can be used in a single store of a group of stores or at a specific location of your daily public transportation system and can be linked to a seperate account accordingly.
As a credit card, it has the potential to function as credit cards also. They are applied through a single organisation who will manage all credit limits, spending power, and perks by themselves only.
How Do Closed Loop Payments Function?
Unlike an open loop payment, closed loop runs on a completely different scheme  having the same organisation as the merchant acquirer listed in the card. Many closed loop cards are simple to handle and more secure where payment verifications require just a few steps to complete the process. Payments are arranged internally without the need of having an outside electronic system and other locations involved. 
Can a Closed Loop Card Benefit Businesses and Customers? 
Absolutely. While an open loop chargeable card is accepted widely at different locations and by merchants everywhere as a payee system, a closed loop card includes unique benefits to its name. Let's a take a quick look at them below: 
Enhances Sales and Revenue 
When customers are offered regular promotions, percentage bonus on a top-up amount and other rewarding incentives right from their mobile phone means there's a sure chance of them coming back as regular based on customer loyalty and satisfaction.
Read more; The Right Financial Support for You Now
Also, each time a user adds funds to their mobile wallet apps or e-gift cards the cash has been spent within the store. As with the gift cards, if customers redeem, overspend the value of a gift card or fail to spend the full value leaving unspent cash for a prolonged period of time, the merchants get to keep that extra profit under their name. 
Because a closed gift card is free to activate, this makes it very accessible for anyone who seems interested to obtain a card on the go. All it requires is the amount of payment needed to load onto the card for activation. Retail stores who offer the gift cards stay away from charging customers with activation fees mainly due to the fact that making money out of a gift card purchase isn't the primary focus.