A Simple Guide To Choose The Right Custom Cable Manufacturer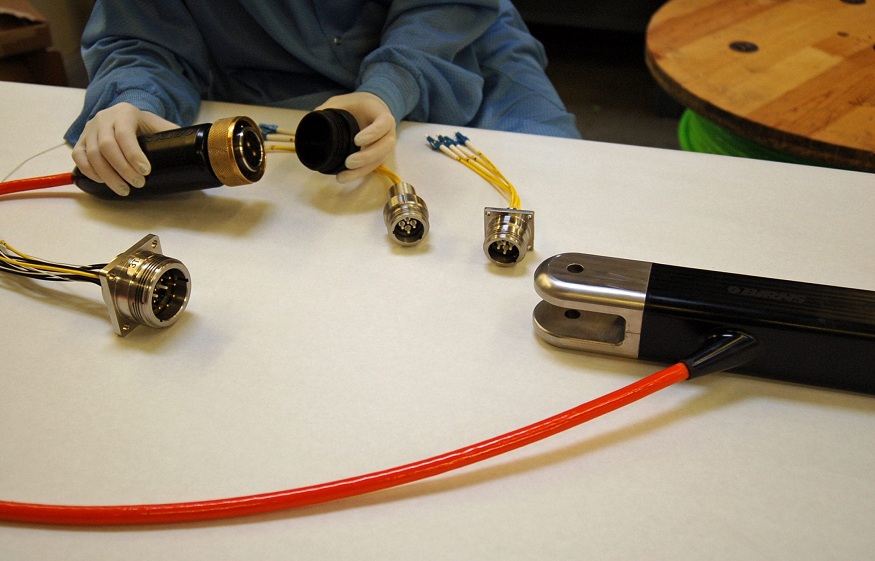 Custom cable manufacturing is known to be a wide range of
an industry where each manufacturing unit has its own cable manufacturing process and inspection methods. When looking for a professional custom cabling company, it is essential to do thorough research and realize the pros and features of each manufacturer, such as the equipment used for production, manufacturing qualities, source of raw material, quality control, and many more. This article lets one know vital information on how the right custom cable manufacturer can be chosen.
Does the manufacturer understand the personal requirements?
The first and foremost step to evaluate the custom cable manufacturer is to confirm that both client and manufacturer are progressing positively when the former informs about the expected product. It will help both the parties work easily with each other in the future if the manufacturer is capable of providing appropriate advice and technical assistance according to the client's expectations.
Can the manufacturer produce cables for a particular industry?
It has been seen that each industry has different applications and demands for the cables. Working with the custom cabling company that specializes in producing the cables for the client's industry and asking the company if it can provide the qualitative material meeting the specifications of the particular industry make sure that the suitable manufacturer has been chosen and benefits will be brought to the industry.
Is the manufacturer focused on delivering selling off-the-shelf cables or customized services?
When looking for a custom cable manufacturer, it is vital to work with the one who is specialized in delivering customized services. If the manufacturer is not aware of the steps or process carried out in designing the customized cables, it can probably cause problems in producing the final product.
Is the requested custom cable used in severe environmental conditions?
No matter how professional and experienced the chosen custom cable manufacturer is, he needs to understand the client's needs for custom cables. In case the client is going to use the custom cable in a high-temperature environment, it is must to consult about the same with the manufacturer and also ask for the jacket material that can withstand high-temperature.
Is the manufacturer certified?
When considering hiring a custom cable manufacturer for a particular project, it is advised to ask the manufacturer to prove the quality and performance of the product. A qualified and expert custom cable manufacturer is always equipped with appropriate certifications like ISO9001, etc. it is with the certificates that customers can easily know about the credibility of the particular cable manufacturer.
Conclusion 
The above-mentioned details can easily guide a person to choose a suitable custom cable manufacturer for a particular project. In case the individual is still doubtful about the professionalism of the particular custom cabling company, it is recommended to visit the manufacturer and evaluate the fluency of the custom cable production line. Additionally, communicating with the engineers and technicians working in the company helps to know about the manufacturer's production efficiency.